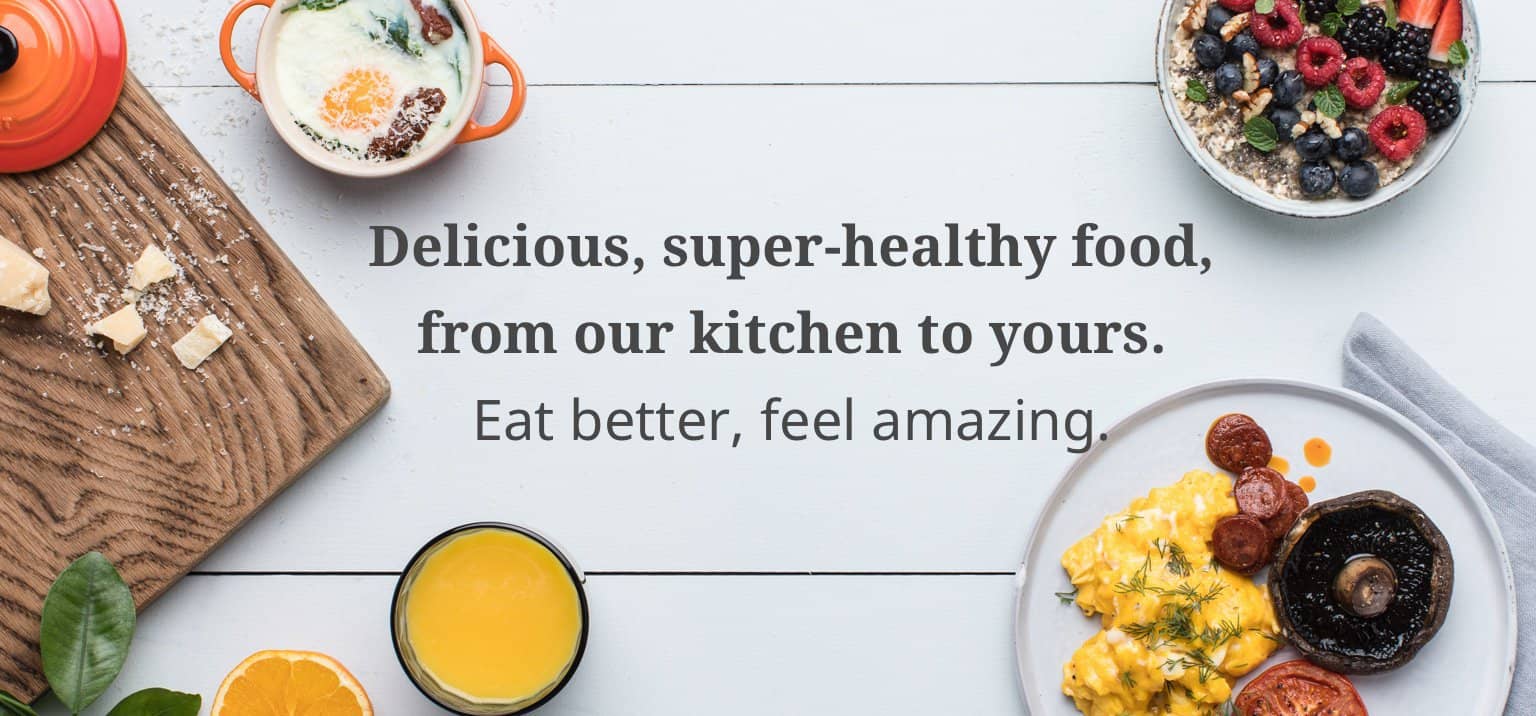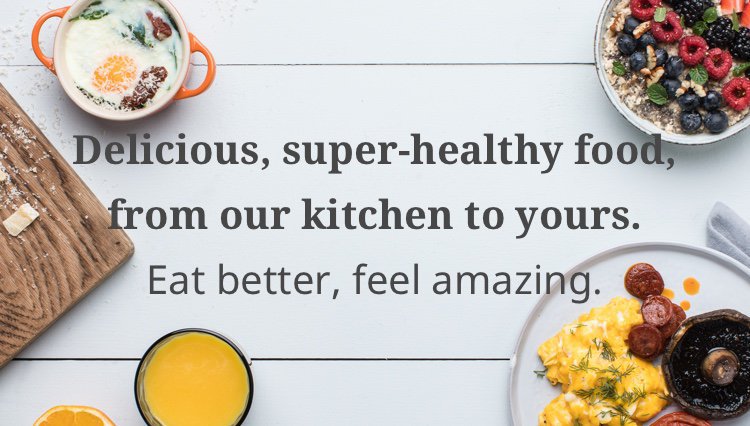 Eat Dishy, Be Dishy
---
With the demands of our ever-busy lives, even with the best of intentions, it's not always easy to eat well. We know too just how hard it can be to break away from not-so-great eating patterns and poor food choices.
This is how Dishy came to be. We provide delicious, restaurant-quality meals making your healthy eating beyond easy.
No shopping, no cooking, no hassle, no guesswork.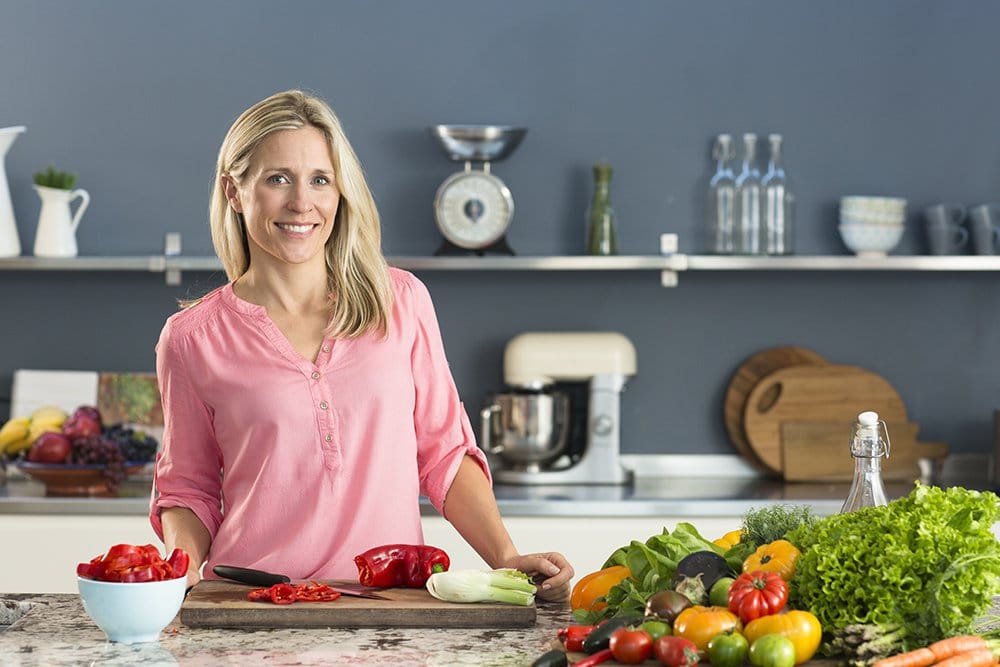 Where It All Started
---
We started our journey at Body Project, which for the first time brought fitness training and healthy meals provision together under one roof. Demand for our meals escalated way beyond expectations, not just from people who wanted to lose weight, but also for many who simply wanted access to truly delicious, healthy-meals.
It was this demand that lead us to establish Dishy. We can now bring our healthy meals to a much wider audience, delivering all throughout Dublin.
Meet Our Founder
---
Dishy founder Gillian Hynes has worked in the wellness industry for over fifteen years and is widely recognised as a health and weight loss expert. She makes regular appearances on Newstalk & TV3.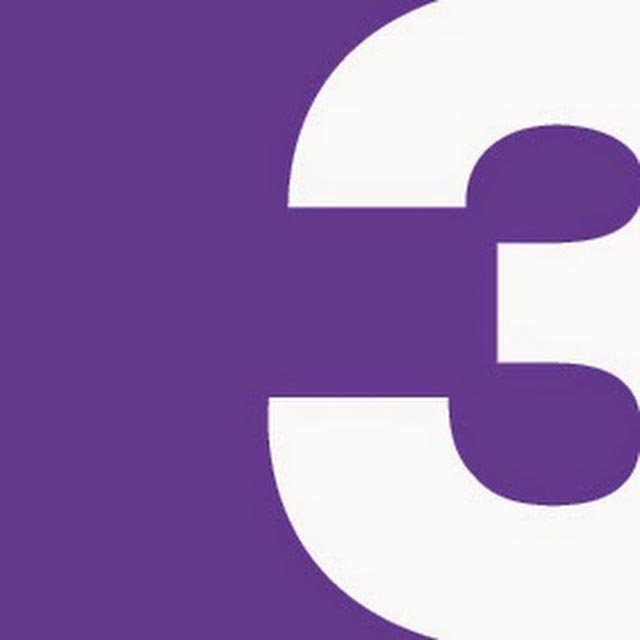 Pick My Plan